ASPIRATION.INSPIRATION.EXCELLENCE
BORN2TRI
SWIM.CYCLE.RUN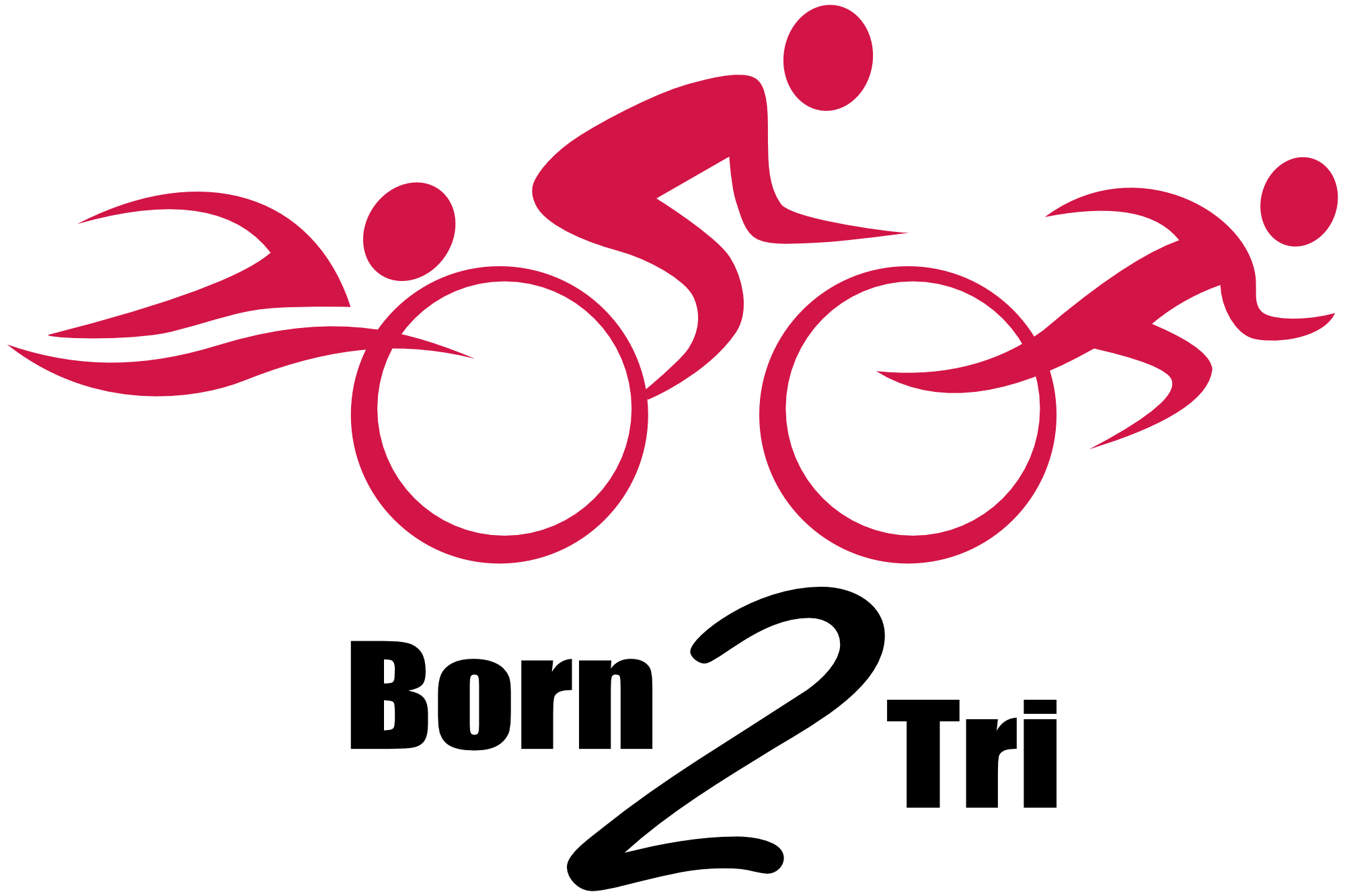 Be part of a community that understands and shares the journey to the 'magic red carpet'
Triathlon is an awesome lifestyle, but it can also be lonely. It is easy to be discouraged when you spend long hours training on your own and you are not even sure whether what you are doing is best for you, or not. That is why Triathletes need to be part of a community willing to share experiences, encourage each other and celebrate participation.
If you are looking for that kind of community, then we would love to have you join us.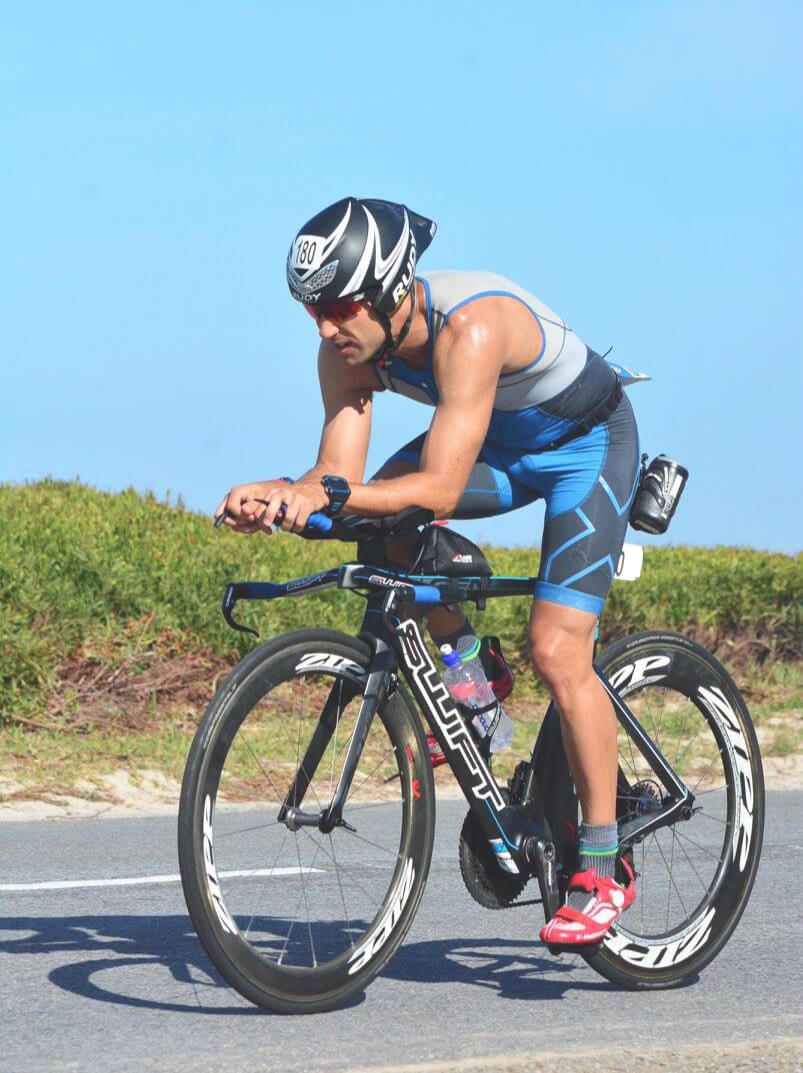 BRADLEY BIRKHOLTZ
Consultant
A world class amateur Age Grouper, Brad recently competed very successfully in the 2018
Ironman 70.3 World Championship – Total elapsed time 4h:16m, which included a 1h:19m run.
7th in his age group and 78th overall, against the best of the best in the world!
Brad is readily available for any advice needed for all athletes, with particular reference for those doing 70.3 and Full Ironman.
CINDY SCHWULST
Club Coach
Professional Elite Tiathlete focussing on short course races, she is also a Professional Coach with Absolute Motion, and Fitness & Exercise Specialist at the High Performance Centre, Stirling, East London.
Cindy is the EasyEquities Born2Tri club coach, with a solid backing from Absolute Motion, who follow the approach of Joe Friel, the doyen of endurance racing coaching over the past 30 years.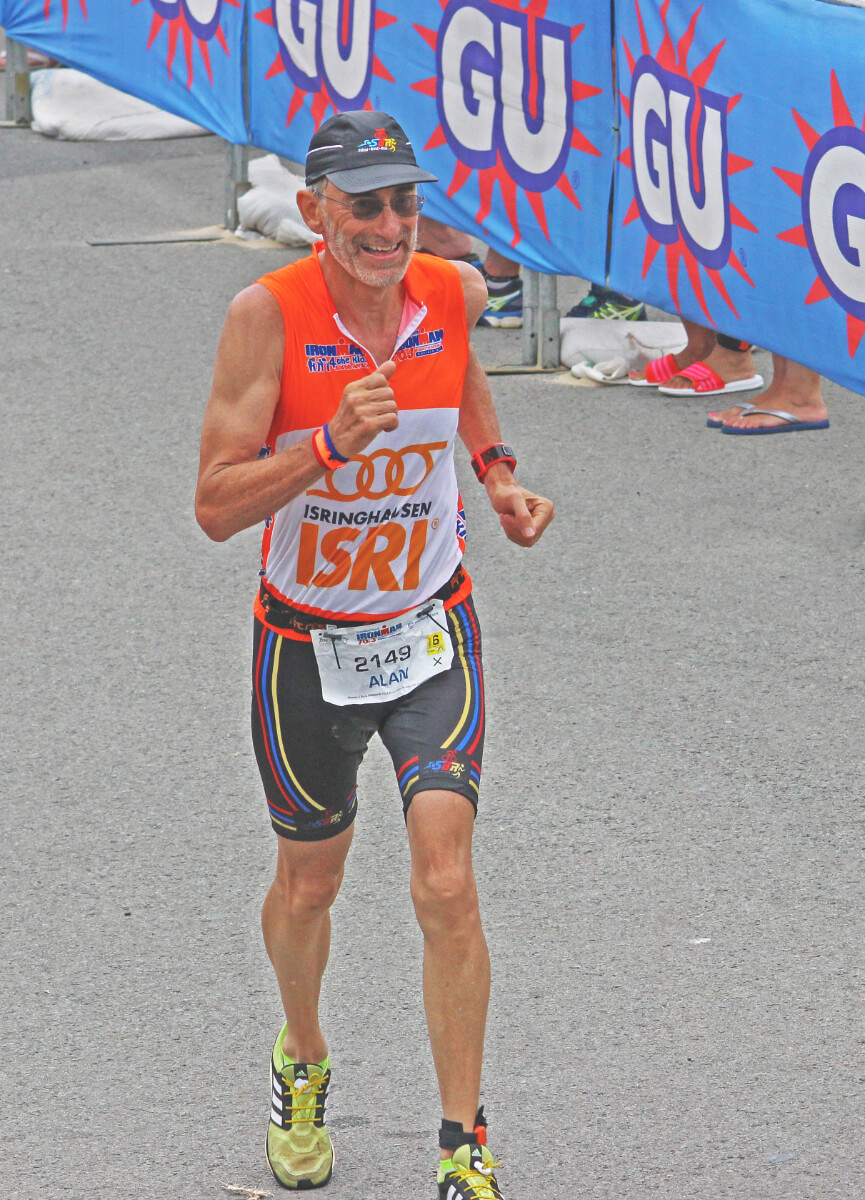 ALAN TER MORSHUIZEN
Coordinator
Alan completed his first Ironman 70.3 at the age of 60 as a "bucket list dream" that he really did not know whether he could achieve, having not cycled or swum regularly for nearly 45 years!
In completing this goal he realised that triathlon is far more than an event, and he has gone on to embrace the lifestyle ever since.
His passion is to help people to share in this journey.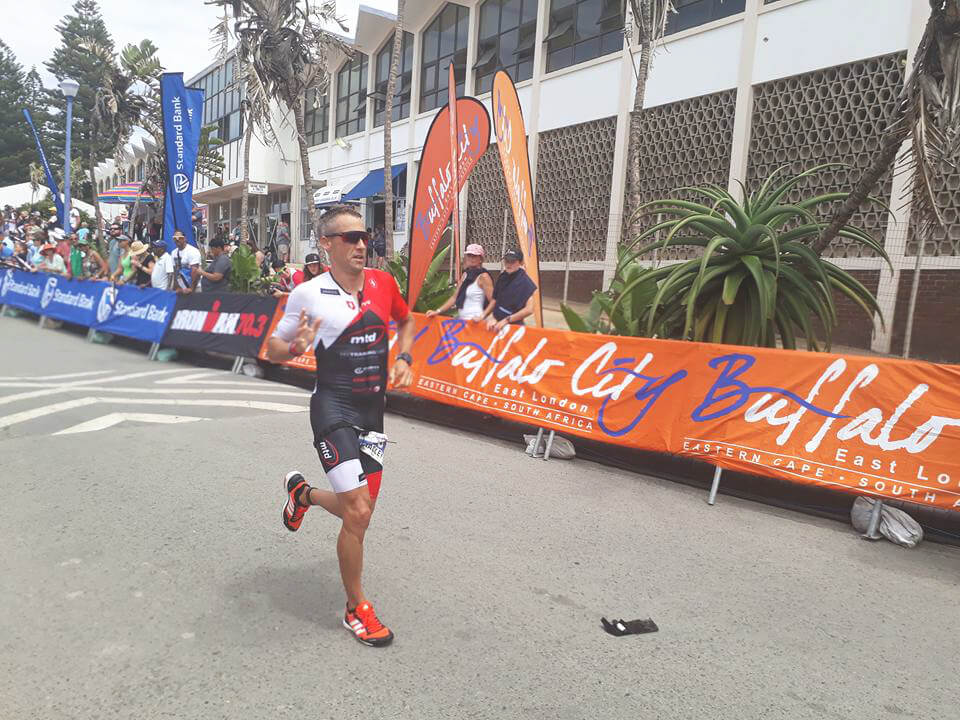 Cindy has created two levels of programme, one for Beginners and one for more experienced triathletes, which she uploads to the Training Peaks platform daily.
We have squad training during the week in Gonubie and Vincent / Beacon Bay and get together for a team long ride on Saturday mornings. The squad rides are always split into groups according to capability, for the sake of safety.
Our members are encouraged to join any of the Born2Run club runs.
We don't to squad swims, but join the East London Open Water Swimmers for sea swims organised by Sean Murray when weather conditions are suitable.
Join the EastEquities Born2Run East London Club which also covers our Born2Tri membership Fees. 
Nedbank
Branch: 12-10-21
Account: 1158388004