Born2Run was founded in 2013 by a small team of passionate people from the running community, who were dedicated to supporting aspirant athletes to achieve their individual running goals within a fresh club environment. The club has grown tremendously over the years, and so has the movement to inspire and assist athletes to chase their goals in a vibrant and modern way.
We really pride ourselves in our personal touch which is complimented by our local volunteers who run the club in the regions and will do everything possible to assist our members with queries, advice and support.
Whether you plan on running your first 5km race, or have your sights set on a Comrades gold medal, EasyEquities Born2Run offers you the ultimate South African running club experience, with a fresh and energised approach.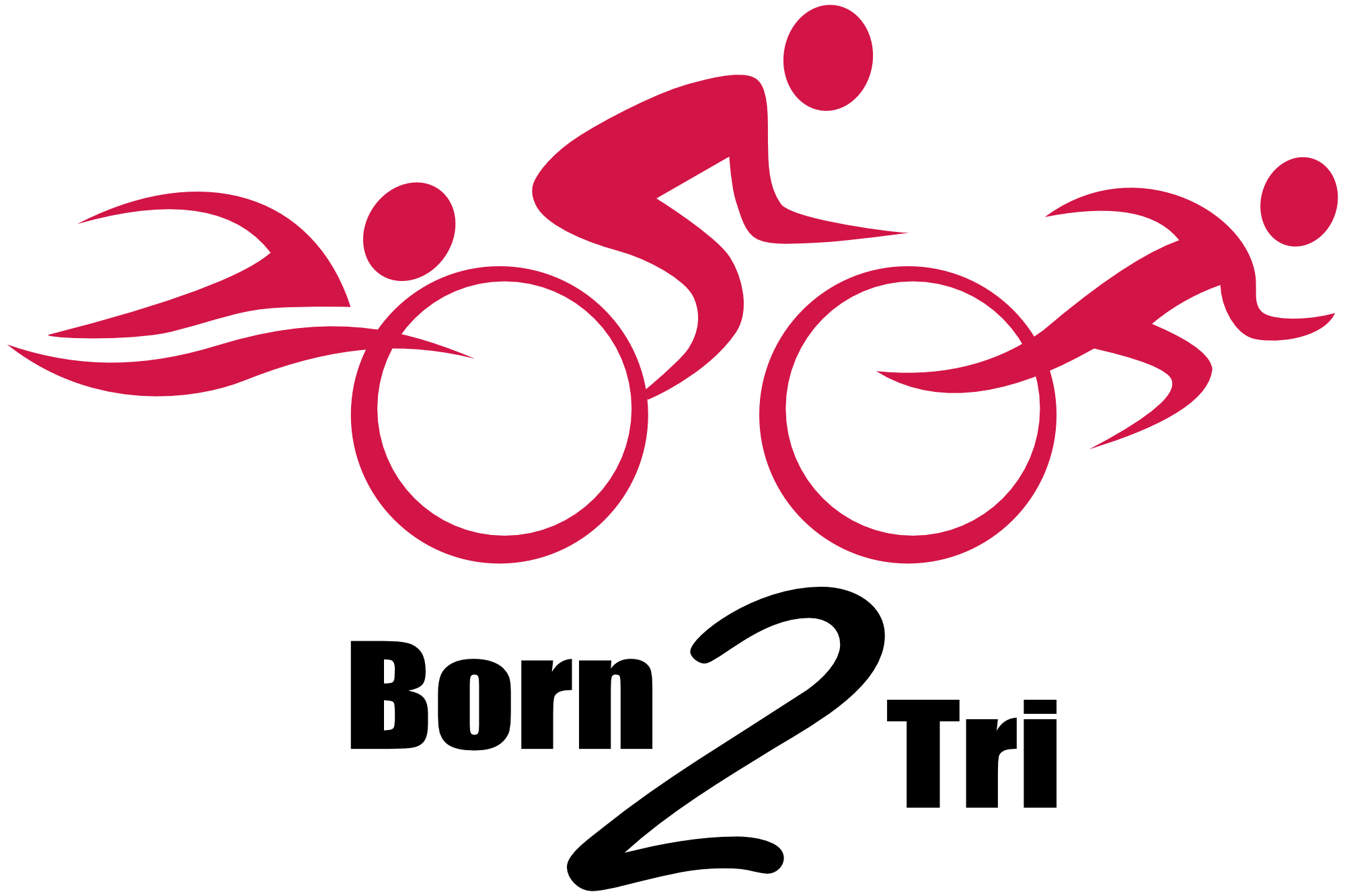 A recent development in the club is our focus on Triathletes. We recognise that triathletes need a club that creates a sense of belonging and being part of a community that understands and shares the journey to the 'magic red carpet'.
We have a very experienced team heading the Triathlon Club willing to assist novices entering the sport, to supporting the experienced triathlete who would benefit from training with a club.